Customer retention and churn on your mind?
I'm an email marketing conversion copywriter and strategist for B2C startups who know that to convert, you have to connect. I live and breathe email campaigns and I've worked with Podia, Beacon, AccessAlly, Simplero, Women In Digital, Flytographer, ConvertKit, Pick, Voila Norbert…
and now YOU.
Since what you want to see is rock-solid results, let's break down a mini case study.
Earlier this year, I met Kevin McGrath, founder of Beacon.by. Kevin booked an hour long strategy session with me and before the hour was up he was looking for ways to continue to work together.
From: kevin@beacon.by
To: val@valgeisler.com
Hi Val, thanks so much for your time yesterday - who knew talking about email could be so fun ¯_(ツ)_/¯
One of the biggest problems Kevin had to tackle was telling his freemium customers that they were removing a key feature from the free plan while simultaneously telling his paid customers that the price was increasing. We decided a price increase campaign that went out over the course of two weeks was the way to go.
I wrote a 4-email campaign that went out to Beacon customers who would be impacted (segmented by tags to be sure they got the right message). All of the emails were loaded into Beacon's Intercom account and tested before I sent them to Kevin for one final review.
From: kevin@beacon.by
To: val@valgeisler.com
Thanks Val, these look great - I love it when someone else has the foresight to be proactive about this stuff!
One of the hardest parts about working on campaign-driven emails is that
they don't always have a quick turnaround with data.
So we waited.
And a few days shy of the price change,
Kevin already had an update worth sharing:
From: kevin@beacon.by
To: val@valgeisler.com
Hey Val, just wanted to give you a quick update on how your 'price increase' emails have performed this month.
If you remember, our prices are going up on April 1st and you had drafted 4 emails to be sent throughout March to help keep people informed of the change.
The results have been better than expected! In particular, people have been scrambling to get the old prices before April 1st. We've seen a 412.5% increase in new customers so far this month!
I'm sure that number will keep climbing over the next 3 days so I'll let you know what the final outcome is at the beginning of April.
Thanks for all your work on this
From: kevin@beacon.by
To: val@valgeisler.com
Hey Val,
Ready for those final stats?
*drum roll*
New customers increased by 612.5%
MRR increased by 21.4%
Churn reduced by 13.1%
The power of (good) email, eh?
This small but mighty campaign resulted in a 612.5% increase in new customers for the month!
To put it lightly, email works. When you do it right.
Let me do for you what I did for Kevin.
Over the years, I've studied email inside and out. And all of that studying has paid off (for my clients and even for my own email list).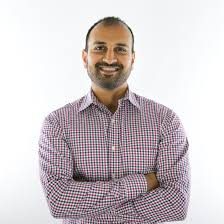 "Val's emails were so on point that we ended up with 140 new signups! That single launch email was so valuable that it's now integrated into our main onboarding sequence for all of our other products and I hired Val for even more."
"Val has the exact combination of creative energy, smarts, and adaptability that everyone needs. She's highly communicative and perceptive, produces consistently reliable content, and honestly, she's just plain easy to work with. Her work has contributed a LOT of value for us, and I definitely recommend working with her!"
Want to learn more about how I think?
The Dinner Party Strategy® is not just an email framework, it's also the process I use to help you discover what matters most. It's built so that you can reduce churn, increase conversions from casual browsers, and see a greater impact from your email efforts.
It's proven to work across industries and business models. B2C and online business owners. SaaS and membership-based models. If you care about monthly recurring revenue, you can use it to find the gaps in your own system.
Phase 1: Research, Insights, & Data
This phase is all about collecting and analyzing the voice-of-customer data. This could look like a review of existing research and data points, a survey for existing subscribers, interviews with past and current customers, or competitor "raw voice" message mining via product reviews, forums, and comments.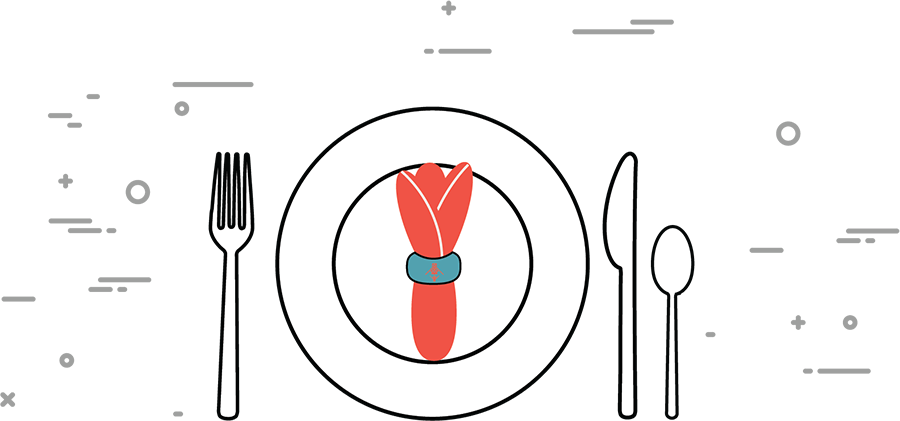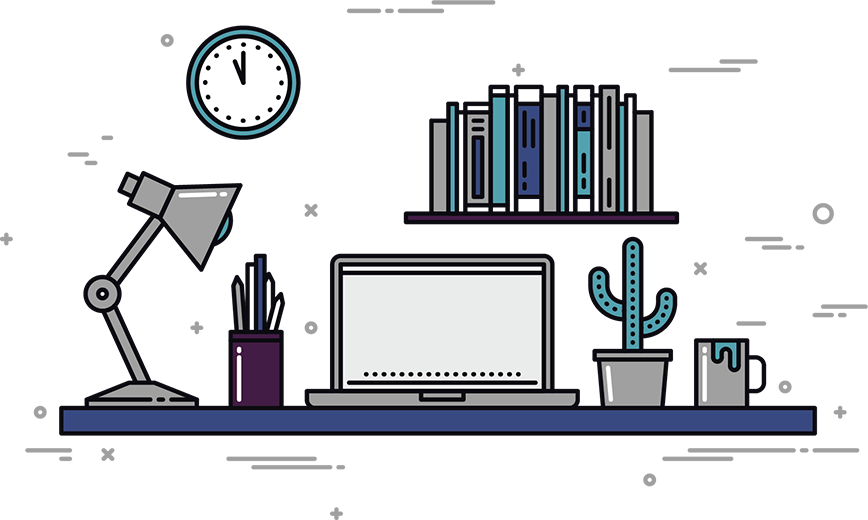 Phase 2: Writing and Editing
This is the creation phase when all of that data is put to work. Writing and editing can include onboarding emails, behavior-triggered emails, segmented email sequences, pre- and post-event emails, retention sequences, or emails to cancelled customers.
Phase 3: Implementation, Segmenting, Testing, & Validation
The most exciting phase, this is when the data and writing are put to the test. Through proper implementation in your ESP, emails are tested against previous performance and industry standards. Then they're tweaked and tested again.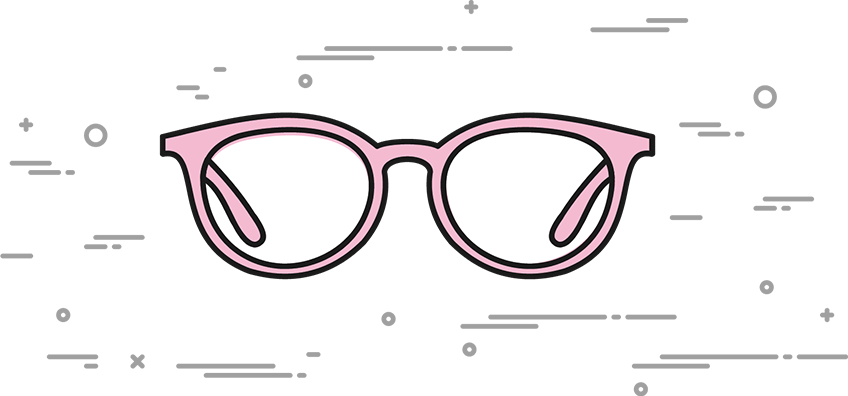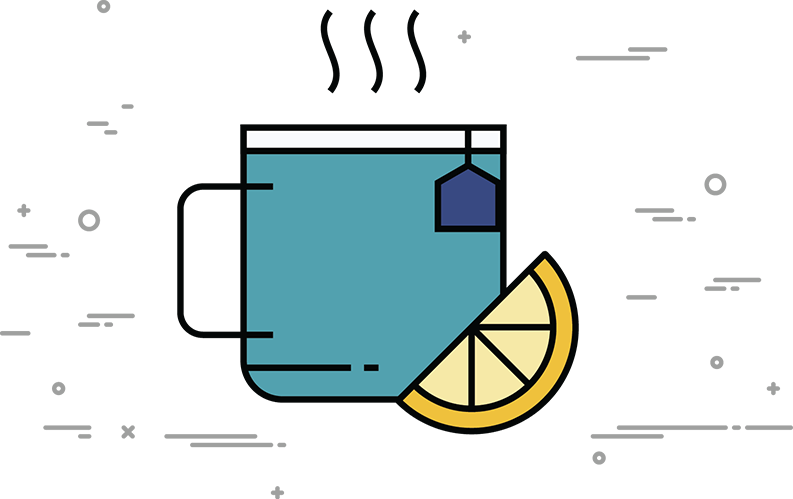 Phase 4: Upkeep & Supporting Copy​​
Consider this phase the dessert of the whole meal. Email marketing is not a "set it and forget it" kind of thing. It's a constant moving target as your audience evolves over time. Upkeep helps ensure emails are relevant while supporting copy (such as in-app onboarding messages or knowledge base articles) gets a once-over to ensure that strong voice-of-customer is present and connected to the main goals of the campaign.​​
"I've been known for referring to Val as 'email royalty', and that's because there is almost no one I trust more with my SaaS clients' email and customer onboarding experience than her.  Val also appeared as an expert guest on Forget The Funnel, where she proved yet again that she is a consummate pro and total pleasure to work with. I can't wait for the next opportunity to collaborate!!"
I partner with you to develop clear goals and a meaningful strategy to drive the results and conversions you need.
Ready to change your bottom line?
Let's talk about working together if you have…
At least $8,500 allocated for customer retention in your budget.
A minimum of 8 weeks to support a project (there's little work on your end, but I do want to partner with you to get the best results).
Time to complete this form and then spend 20 minutes on a call with me once I review your answers.
Want to get a taste
of what I can do for you?
I have a 2-3 month waiting list for most projects.
But we can work together in mere weeks with one of these two options: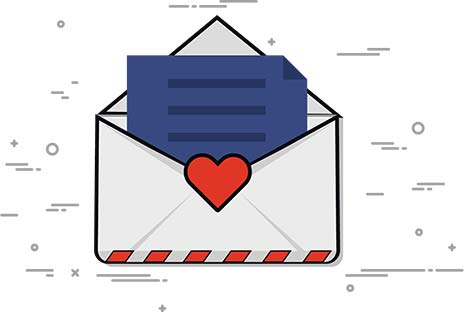 Show Me What You're Workin' With: Conversion and Churn Audit


Have a nagging feeling the emails you already have in place are a little lukewarm?
A conversion and churn focused audit will tell you just how to cook and season them to perfection.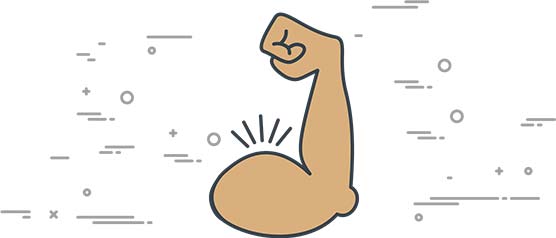 Rent My Brain
(And Fingers):
Book a Day With Me

You've done the research already and know what your audience really wants. Now you just need emails and a plan to serve them, right? Book a day (or two) with me and I'll cook it all up for you.