Create the email sequences you need to help your business grow.
Launching, Webinars, Onboarding, Segmenting, Reengagement, Promos, Joint Ventures, Re-Branding....
...they all mean one thing: emails.
Your business needs email marketing but creating all of that content in a vacuum (read: by yourself) is exhausting. After all, you've just poured your heart and soul into that incredible product or webinar content or [insert other impactful thing you've created]. Now you have to come up with an email strategy – and the emails themselves – on top of everything else?
You need a solution that gets you what you need, when you need it.
But booking a launch strategist and a copywriter and a business consultant and then getting all of those ideas into one place and having it make sense just doesn't sound like the best use of your time.
Because it isn't.
So here's how it works: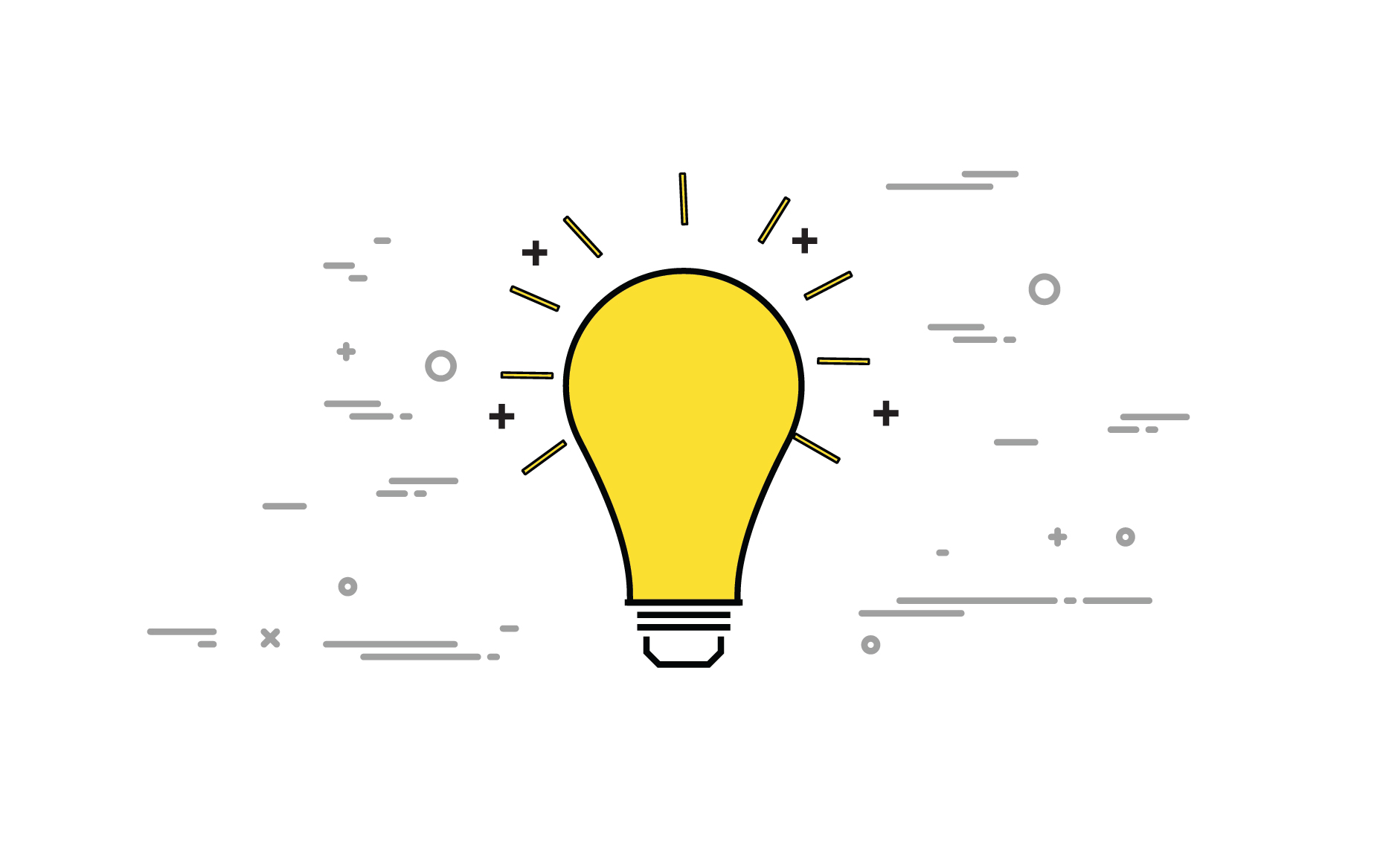 YOU TALK
We get on a call at the top of our session to go over the kickstart questionnaire you'll have completed ahead of time so I'm fully prepped. We set goals here too.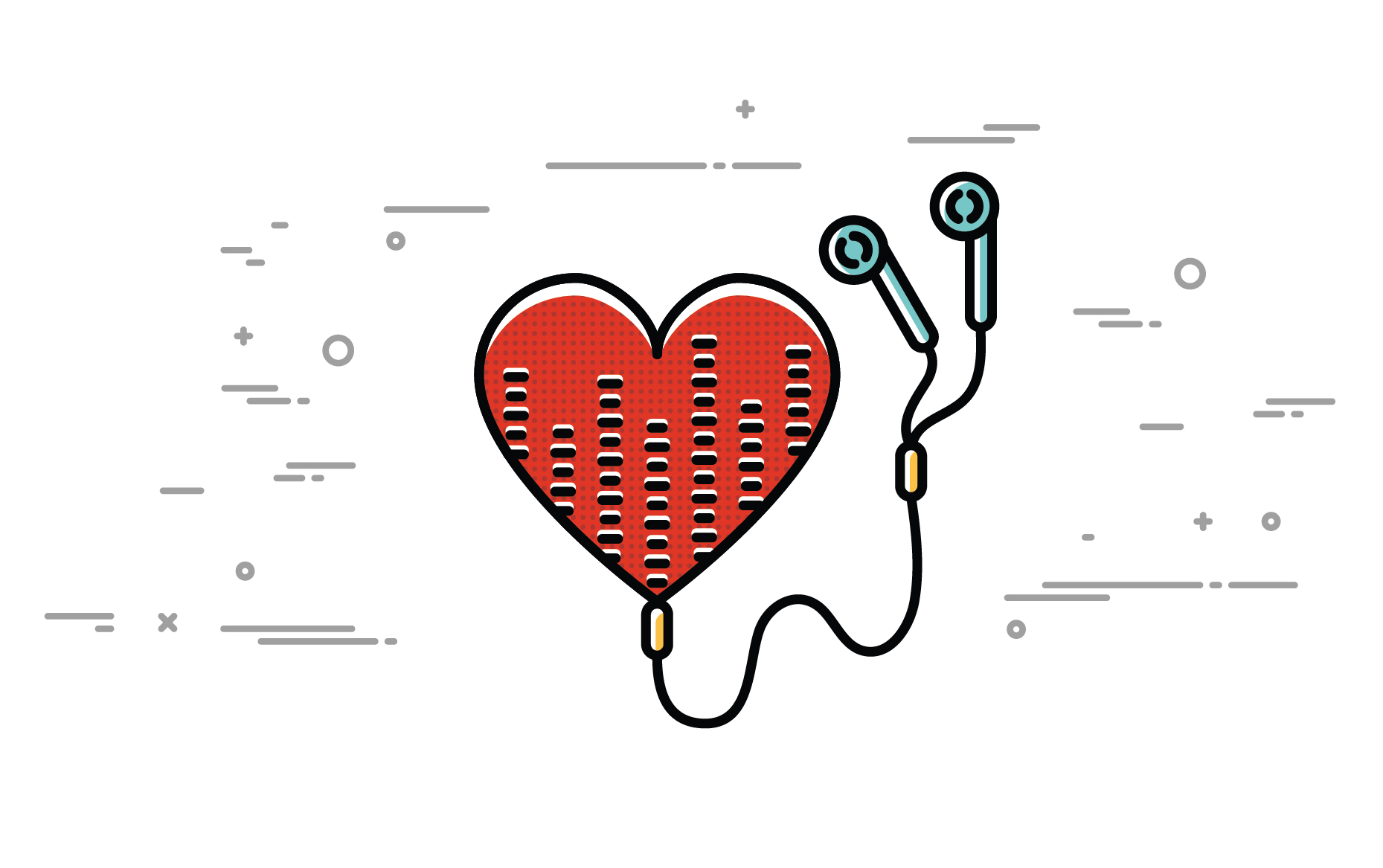 I LISTEN
There's nothing better for developing a winning strategy than some good ol' listening. I get in touch with you and your biz and start developing your game plan.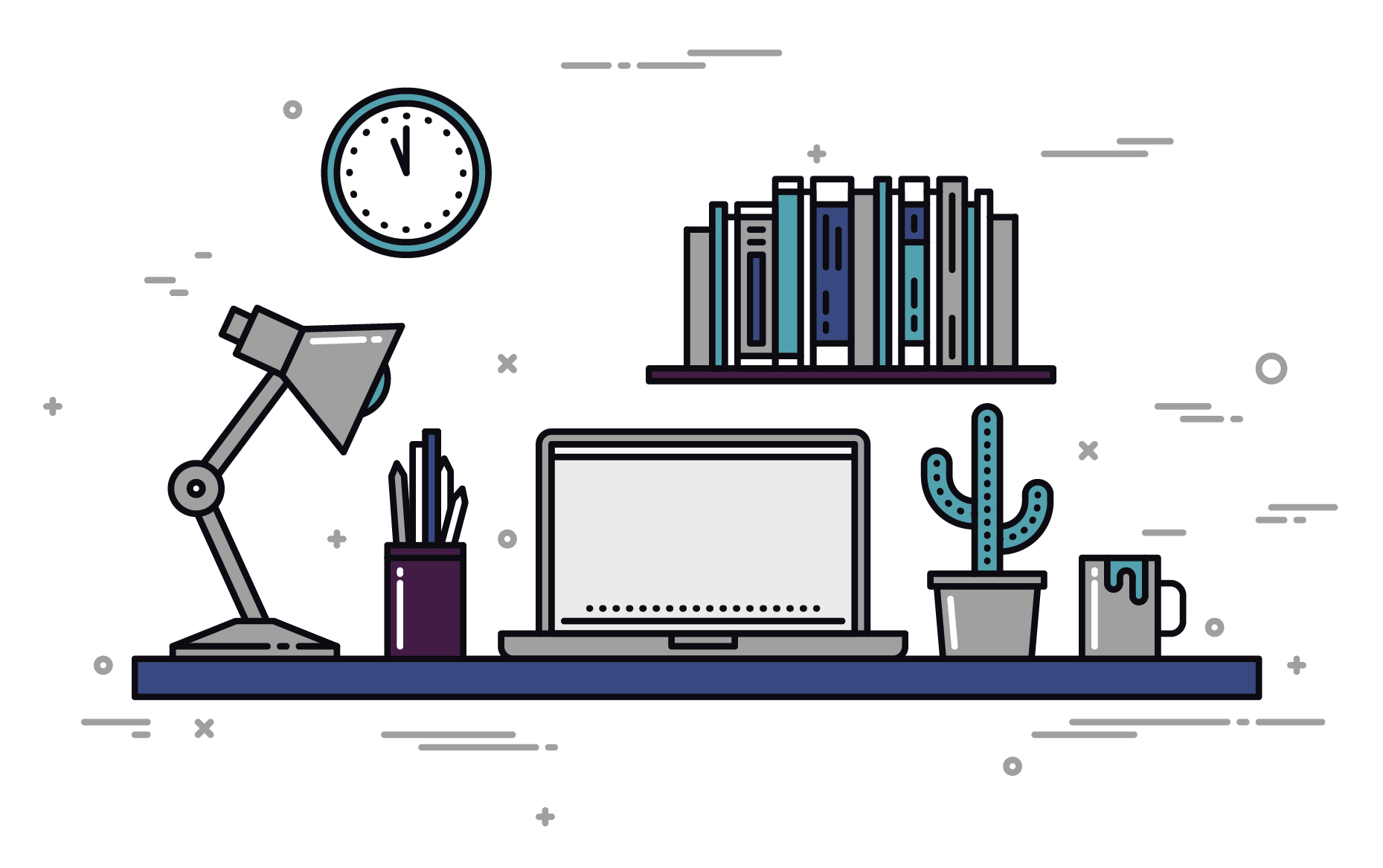 TAKE ACTION
The rest of our time is work time. I'll go off and implement everything we've discussed and we'll check in at the end of the day to see what's next. Every day ends with a call between you and me.
Q: How much time will we need?
A: It depends!
As with everything in email marketing, it really depends on the scope of the project overall and what details you already have in place before we get started. You can always fill out this form and I can get you a better idea of how much time we'll need.
To give you a rough idea...
In a strategy call we can come up with some ideas of how to tackle your big email marketing problems.
In a half day I can build the framework for a campaign, typically with one or two variations based on customer personas.
In a full day I can write one of those campaign sequences (maxing out somewhere between 7 and 10 emails in a day).
Again, it all depends, but that's a rough idea of how much time we'll need.
Still unsure? Book a strategy call to start or click on the button below to give me some details and we can talk more.
Ready to go?
You can book your next session with me right now!
Some more questions I frequently answer:
What if we don't get everything done that I had hoped in the allotted time frame?
Day rates are a time-based offering. The only thing I can guarantee to you is that we'll spend the amount of time you've booked. So rounds of edits aren't included. If we can edit live during our wrap up call, cool. If not, we'll need to book an additional full or half day.
How do I know what's happening throughout the day?
Email strategy, research, and the writing process is all a little Mad Scientist meets Creative Artist. In other words, you don't really want to see the magic behind the curtain. Just the end result. That said, I'll add you to a private Slack channel before our first day begins. After our kickoff call we'll communicate as needed via Slack. Email communication is a last resort for those sad sad Internet times when Slack is down.
The finished work is always delivered on the wrap up call. Because a high level of strategy is involved in my world of email marketing, I never hand over a document without walking through it live. If there is an extenuating circumstance or extreme timezone difference, I'm willing to deliver copy/docs with a recorded video walk through.
What if I need to change the day after it's booked and paid for?
You may re-book your day(s) one time, with at least 24 hours' notice. If you are unavailable for the calls on that day, I will work with you to find a time that makes sense for both of us to review.
Also, you should know this:
I'm not a "build your list" kinda gal. I AM a "work your list" fanatic though, and I'll help you make the most of your list, no matter what size it is.
You know that using email marketing effectively will make for a happier you + happier clients. You're just not sure where to start.
I create the insightful solutions you need on the back end so you can focus on those incredible clients of yours on the front end.
I'd love to work with you if:
you are ready to set aside a little time now to have more free time later
trying new things sounds exciting - it's time to shake things up!
you'd love to make the most of your email marketing system and all of this "list building" you've worked so hard on
And working with me is not for you if:
you are allergic to change
slowing down to speed up doesn't work for you
you aren't interested in making more by doing less
you'd rather not learn something new
these terms don't jive with you