Here are some resources for you:
1) Grab the slides from the presentation:
2) Take my Net Promoter Score survey. It means a lot to me and helps me be better.
3) Join my email list to swipe my welcome sequence and keep up on Internet memes.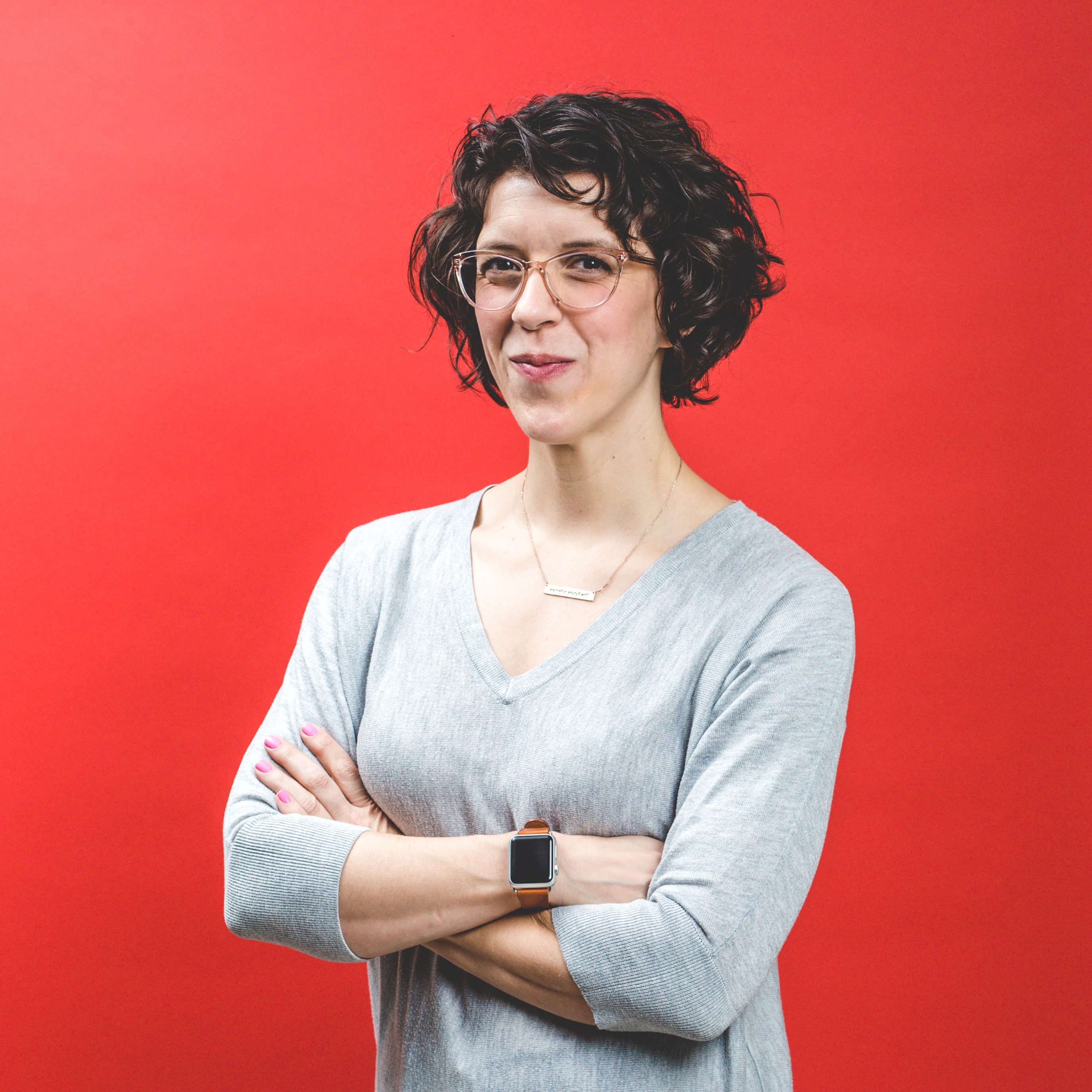 Have a perfect client for me? Want to partner? Need to know if it's GIF or JIF?
Well, first of all, it's a hard G. Giraffe. Graphic. GIF.
For everything else, I'd love to talk more!