Here are some resources for you:
1) Get on my email list and I'll send you Jobs To Be Done templates:
2) Download a webinar email sequence swipe file!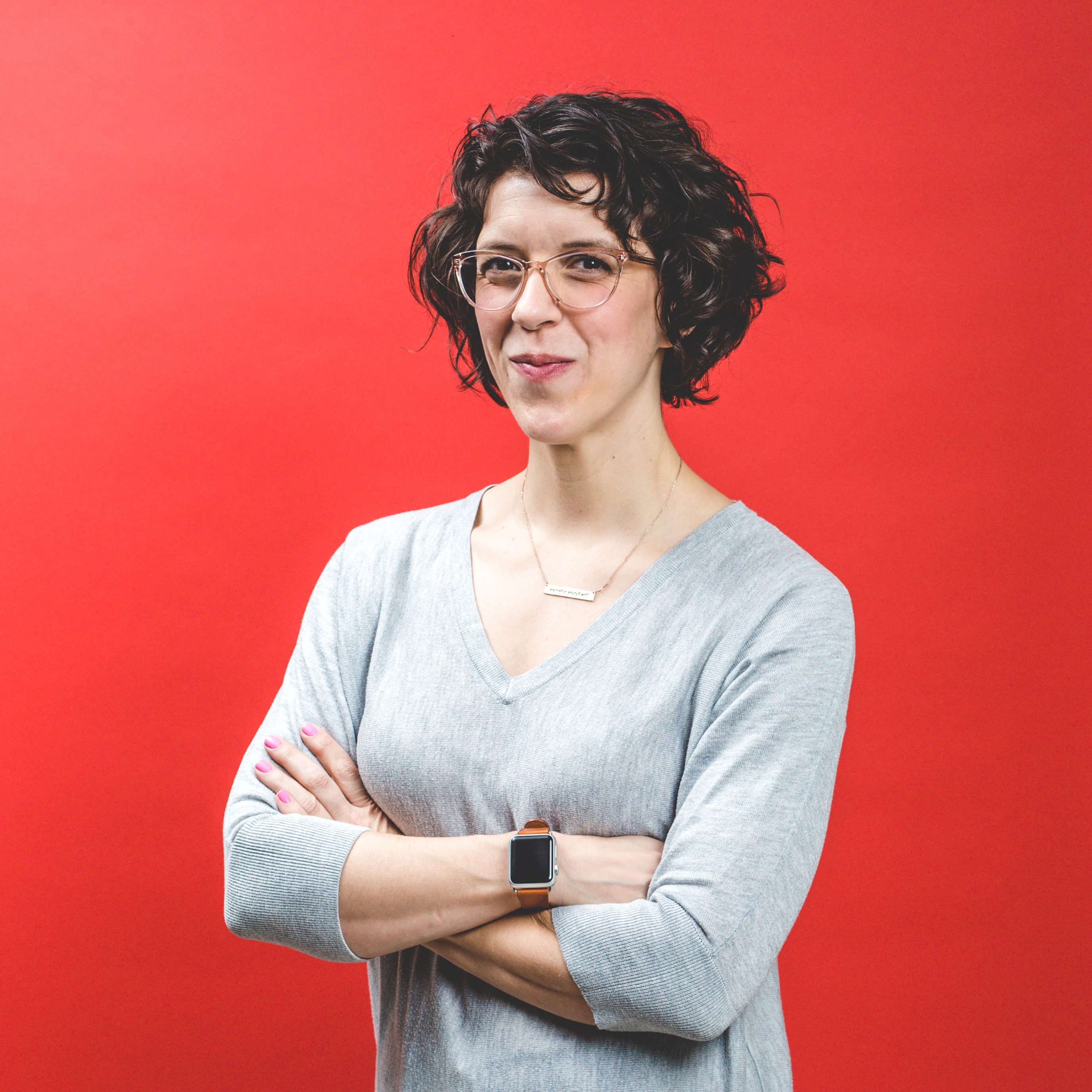 Want to talk more about email?
Interested in getting more free swipe copy? Looking to stay up to date on email marketing best practices? Wanna work with me on your own email marketing game plan?