Thanks so much for caring about email!
You're going to make a difference in soooo many inboxes. Promise.
Sign up here to get my guide to The Dinner Party Strategy (all wrapped up inside a deeper guide on writing emails people actually want to read):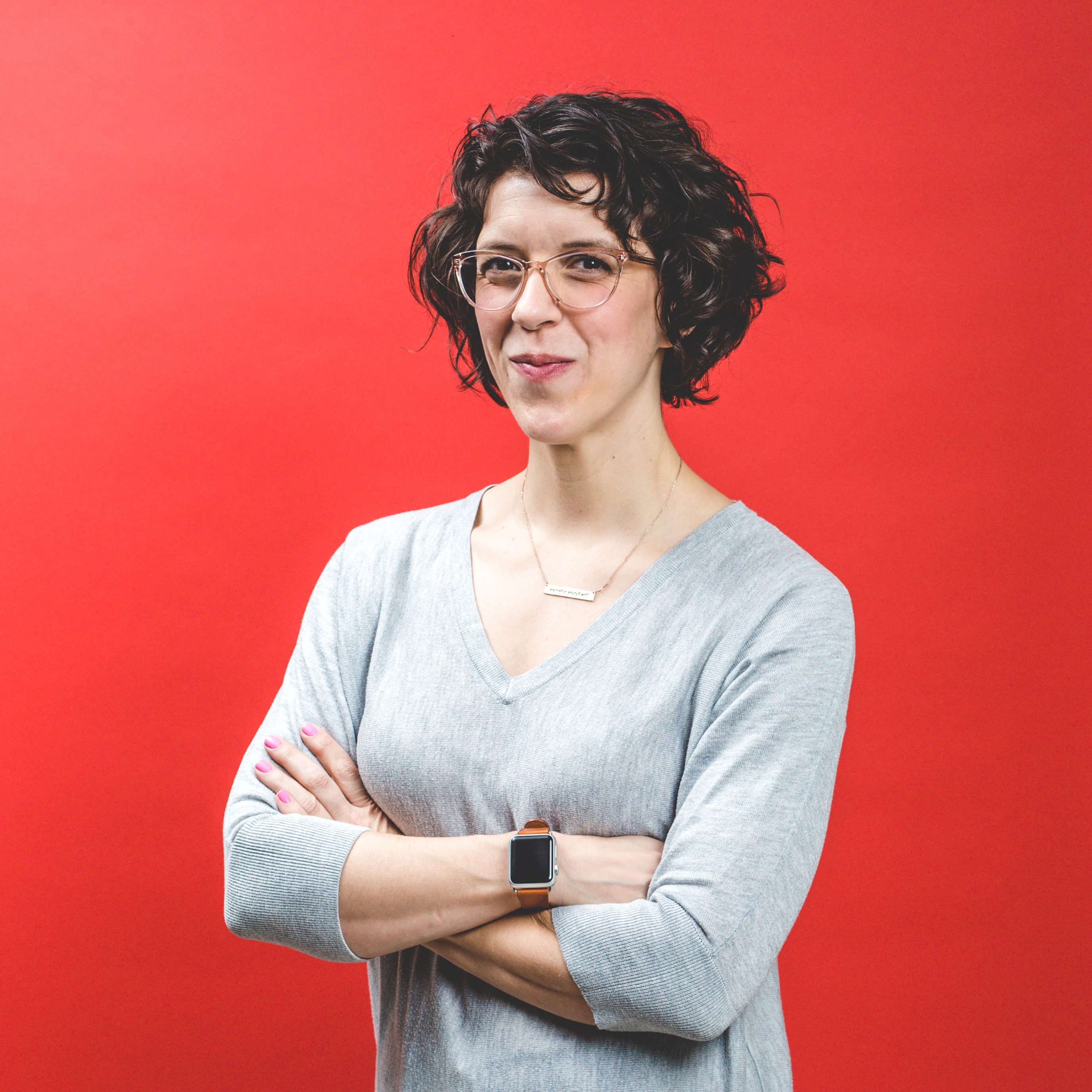 Want to talk more about email?
Interested in getting more free swipe copy? Looking to stay up to date on email marketing best practices? Wanna work with me on your own email marketing game plan?