Emails are what you go to when you want to make more money. I use email to strategically generate leads and close more monthly recurring revenue for your business.
I'm strangely passionate about email. But not just plain ol' email itself. Two specific things:
1) Email copywriting. Copy = words that sell for you. Good copy in emails makes my heart sing.
2) Email marketing strategy. Get me inside your email funnel (the system that moves your subscribers on a specific journey) and I'll be the happiest gal in the room. My whiteboard and I love email strategy.
I use data to develop hypothesis for how to move people to a 'yes' and design your email messaging and strategy accordingly.
Get the Open Rates Newsletter:
Your guide to email marketing that works (and a whole lot that doesn't).
See weekly dissections of real campaigns showing up in inboxes everywhere.
Just enter your name and email below to get a sample in your own inbox right away.
Val has the exact combination of creative energy, smarts, and adaptability that everyone needs. She's highly communicative and perceptive, produces consistently reliable content, and honestly, she's just plain easy to work with! Her work has contributed a LOT of value for us, and I definitely recommend working with her!
-Tom Van Buren, Edgar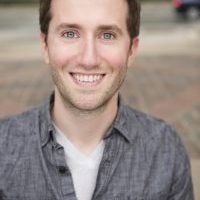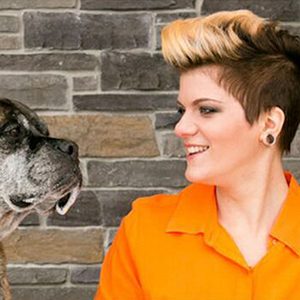 Working with Val Geisler is way better than a case of 5-hour energies for your business. I walked away with a giant list of great ideas --- but also steps on how to make them a reality.
She took the time to really notice what I was struggling with, even when I didn't have the crystal clear language to explain it. And the end result was a list of 14 genius ideas that I have been implementing since our call ended. Each time I check a new one off as complete, I have saved myself countless time + sanity.
- Alison Monday, tiny blue orange