I use the power of email to ensure 3 things:
Casual visitors are converted to happy customers. 
A steady stream of revenue is generated every month, week, and day.
Customer retention goes up and churn goes down.
"When we hired Val we thought we would get someone to help write our emails. What we really got was a temporary team member who took a pro-active approach to our entire email strategy.
Val helped us to audit what we were already doing, suggest improvements, write new copy and then implement the improved strategy in our email marketing platform.
By taking full responsibility for all these tasks Val easily saved us 2 weeks during an incredibly busy period." - Kevin McGrath, founder, Beacon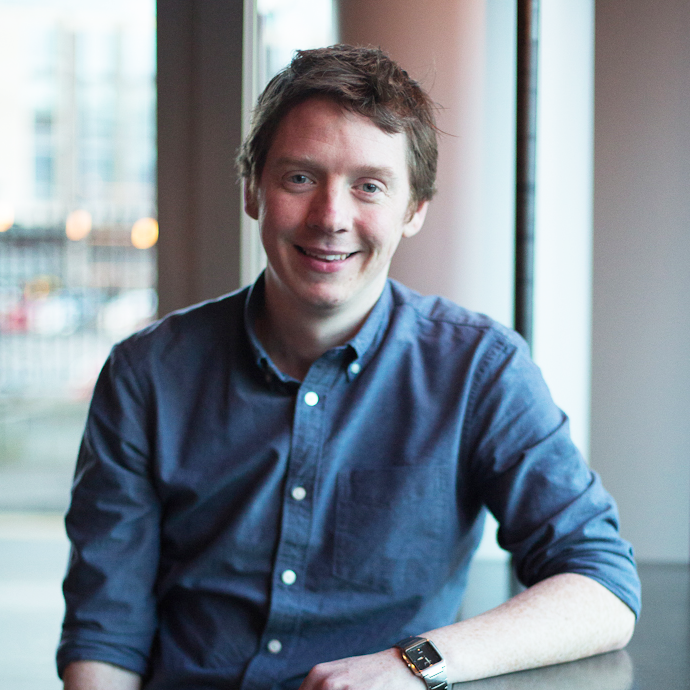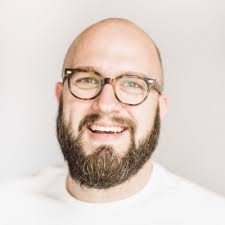 "Val is one of the best I know at understanding the customer position. She uses that knowledge to strategize and write email copy that hits the mark, every single time." - Darrell Vesterfelt, Growth Marketer
It's time to reduce your customer churn. Let's do this:
Before you decide, though, let's be sure I'm the right fit for you.
It's true that you might benefit from working with me on your customer onboarding and churn reduction, but I might not be the right person for you. I've learned who I best serve so let's talk briefly about the size of your company, what you need the most, and your business mindset.
I'm not for you if you're:
...a large company. If you have over 20 employees and you're looking at a fast growth trajectory with well over 8,000 customers already, I'm not the best fit for you. You probably need my friend Nick.
...in need of new leads for customers. Then you're going to want a sales person. I can help you optimize those leads but if you have a traffic or awareness problem, you're going to want to talk to Darrell.
...not interested in marketing. I work with a lot of talented technical founders who aren't marketers by trade. But they realize the value of marketing and are willing to invest in it with the right team. You don't have to hire your first in-house marketer to work with me, but you should be someone who looks forward to the day you can make that hire. If you are interested in learning a bit more about marketing, go to these workshops with Claire and Gia.
When email marketing is done right, it can change the way you run your business. All of a sudden you're focusing on features and growth again, instead of fighting against churn every morning.
Spinning your wheels on this stuff alone leaves your company doing donuts in the parking lot. Together we get you the plan you want and the forward momentum you need.
Email me directly with your questions. I'd love to hear from you.
-Val