I do weekly email onboarding tear downs and share email best practices on my blog:

I downloaded a content upgrade PDF from a Shopify blog post and what happened next was pretty boring. Here's how to fix that content upgrade email onboarding debacle.
Keep reading!

User onboarding goes beyond the app and into the inbox. Want your trial customers to open and act on what you send in your email onboarding sequence?
Keep reading!
I also write about email marketing and customer experience in a variety of other places. Here are a few:
Get Open Rates:
Your guide to email marketing that works (and a whole lot that doesn't).
See weekly dissections of real campaigns showing up in inboxes everywhere.
Just enter your name and email below to get a sample in your own inbox right away.
In the not-too-recent past, I ran a business supporting creative business owners in running their businesses (very meta). I wrote a pretty popular blog then and those posts are here: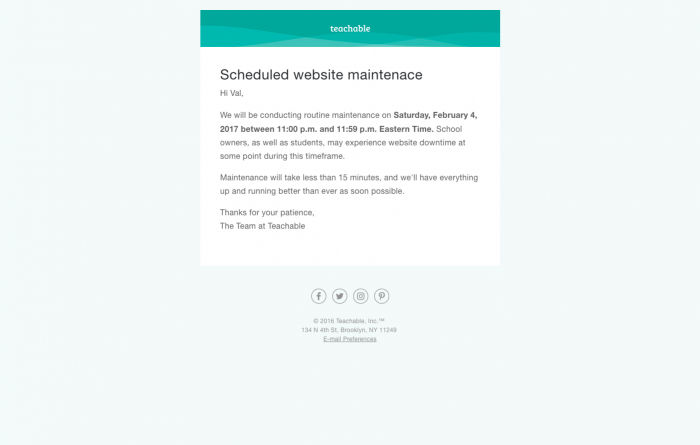 Do I want you to focus on onboarding? 100% yes. Yes, I do.  But reducing churn is so much more than onboarding. I also want you to leave some brain space for retention. I mean, why onboard all of those customers so perfectly if you aren't going to put in the effort to keep them around for the long haul?