You want more (and happier) customers. I can help. I support B2C software companies in seeing more revenue through improved onboarding, better customer retention, high quality case studies, and partner and affiliate programs.
Successful businesses leverage the [magical] power of email to ensure 3 things: 
Customers have an amazing experience. 
A steady stream of revenue comes in every month, week, and day
Sanity, wellness, and peace-of-mind become routine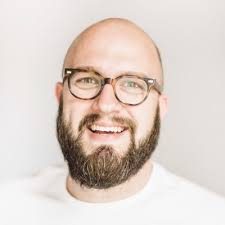 "Val is one of the best I know at understanding the customer position. She uses that knowledge to strategize and write email copy that hits the mark, every single time." - Darrell Vesterfelt, Growth Marketer
So what can I do for you?