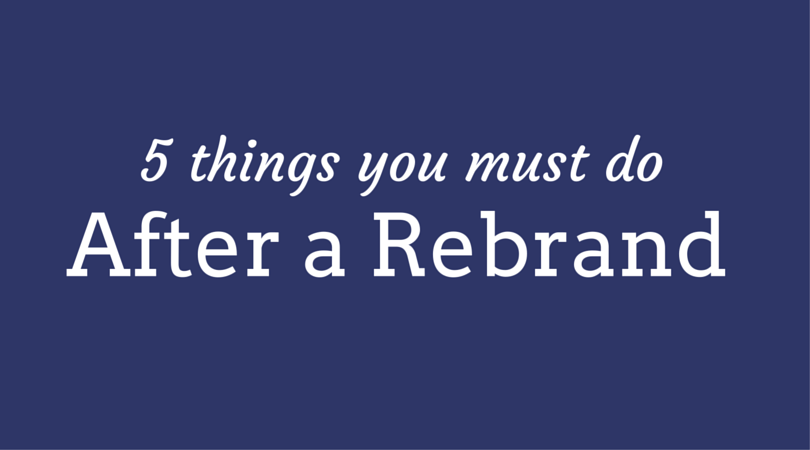 Not long ago, I made the big leap from using the name aspire&grow to going by my name, Val Geisler. There are many reasons for the change up and I'll go into that later on. After moving things over to my brand new website (thanks to the kick ass team at The Wonder Jam – hire them now, btw) I realized that there was a big ol' list of things to check up on and make sure they're workin' right.
Because, my friend, there's nothing worse than a fancy new house you've just moved into with a bathroom door that won't shut and a kitchen sink that's leaky.
With any website rehab (new URL or not), there are kinks to work out.
As is the tradition here, when I learn something the hard way, I pull it all together into a checklist or worksheet and share it with you so you don't have to get the same bumps and bruises I have (isn't that nice?!) Here are the 5 things you MUST do after a rebrand:
Check for broken links
Broken links on a website add a big ol' womp womp factor to your sparkly new digs. Now before you freak out about how many HOURS it's going to take to comb thru every page and test all of the links, let me share a little shortcut with you: install the WordPress plugin "Broken Link Checker". In just a few minutes, this handy little guy will send you an email listing out all of the broken links it found on your site. Then, with a click of a button, you can unlink, update the link, or ignore the find.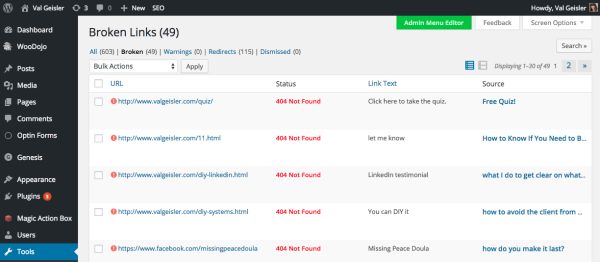 Update Social Media Profiles
Depending on the platform and how different your new name is from your old one, this can be as simple as Edit>Change Name or it can be as complicated as sending in proof of name change via a bill or receipt. And depending on how common your new business name is, you might find that the name is already taken by someone else. When this happens, my advice is to get creative. Many people add "the" in front of their name (like my friend Stacey at thestaceyharris.com). When I transitioned everything over to valgeisler.com, I was able to update my Facebook Page name easily but the custom URL of facebook.com/valgeisler was already taken by another girl named Val Geisler! Time to get creative. I added "love" in front of my name and updated ALL of my social media profiles to match that.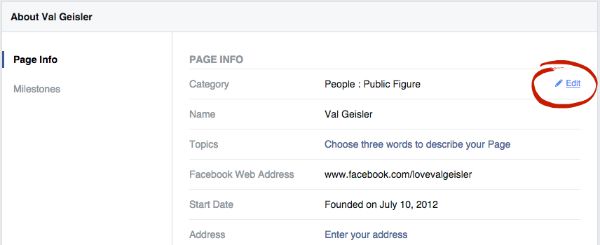 Create new profiles that point from your old name to your new one
After spending the last two years building my brand as aspire&grow (and having social media profiles to match), the last thing I wanted to do was go back to all of the places I had guest posted and done podcast interviews on and ask them to update my links to my new social media profile. I knew that if someone linked thru to twitter.com/aspireandgrow, it would be a dead end after having changed my name over to /valgeisler. So what's a savvy marketer to do? Make new profiles in the old name! Once you change your name, your old handle becomes available to anyone so be sure to do this step immediately following the one above. Add a profile in your old name and point people to the new page. Here's how I did it on Twitter: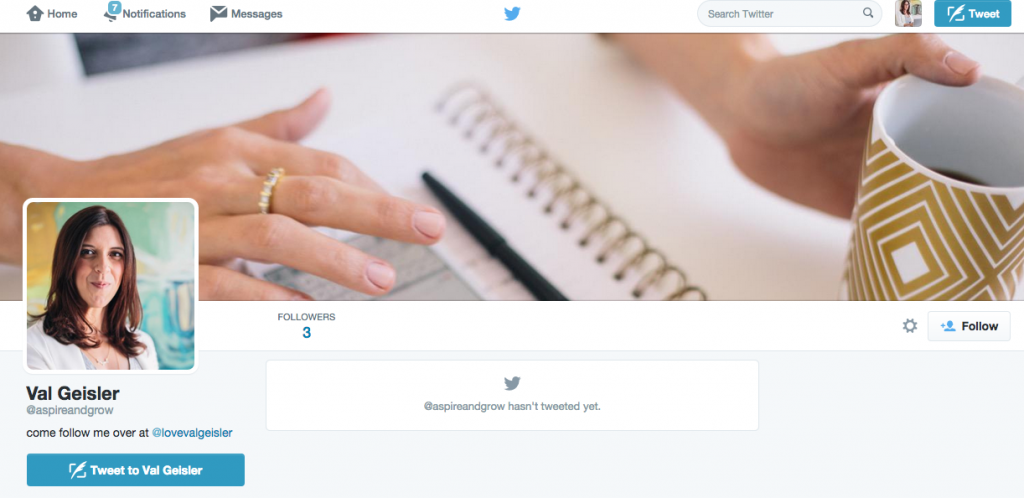 Customize your 404 Page
Even with your broken link checker, dead links are inevitable on any website. Your site will most likely come with a standard 404 page but those lack personality. This step might be an add on with your website design team but most designers really like things like this. Add links to tell your readers exactly what they can do if they end up on the 404 page. And since the dreaded 404 page is one that is met with frustration, it's nice to throw in a little humor to lighten the mood.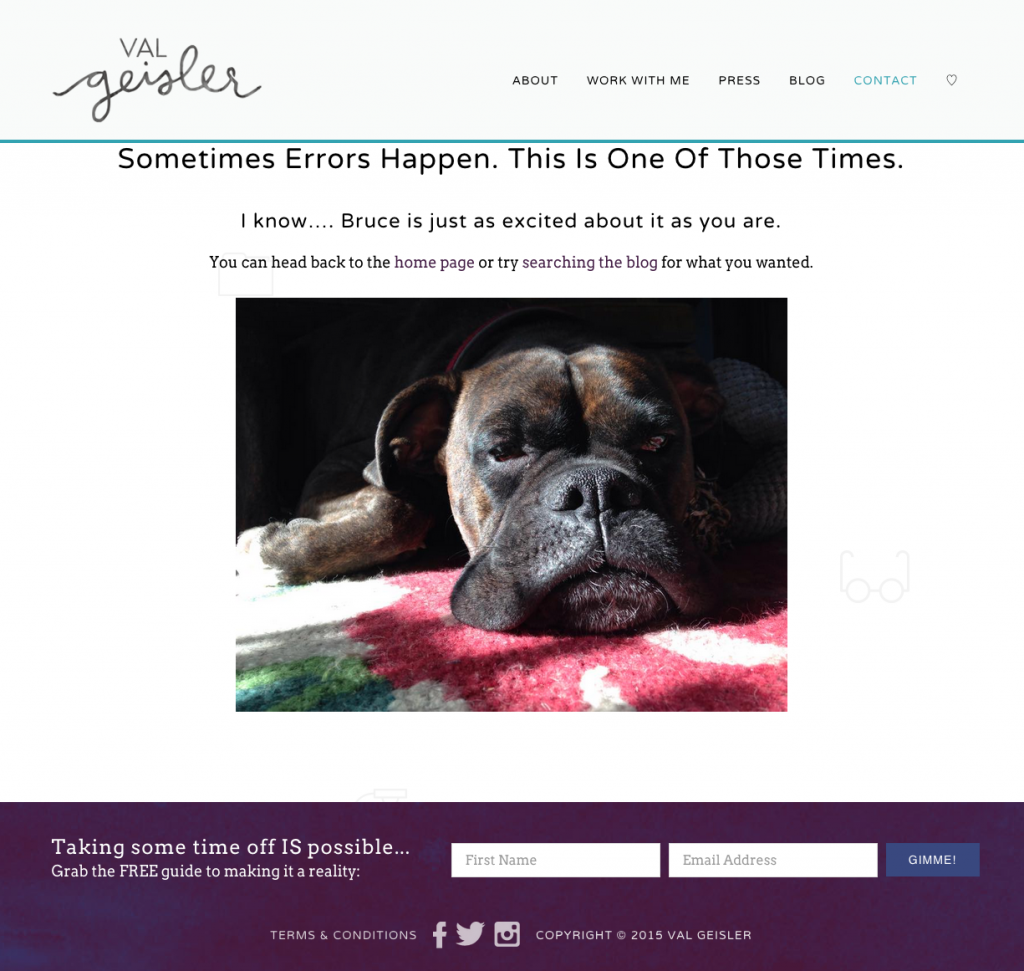 Migrate your Google Apps account to the new email address
If you're already setup with Google Apps for Work using your old domain name, you'll want to establish a new account with your new domain. But fear not – you don't have to start all over with all of the filters and folders you've already established! Google Apps for Work has a migration service that moves all of your emails, folders, and filters over to your new account. It's easy to setup yourself or simply contact Google support once you create your new work account. You have 30 days of free 24/7 support following the setup of a new account so take advantage of it if this tech stuff stumps you!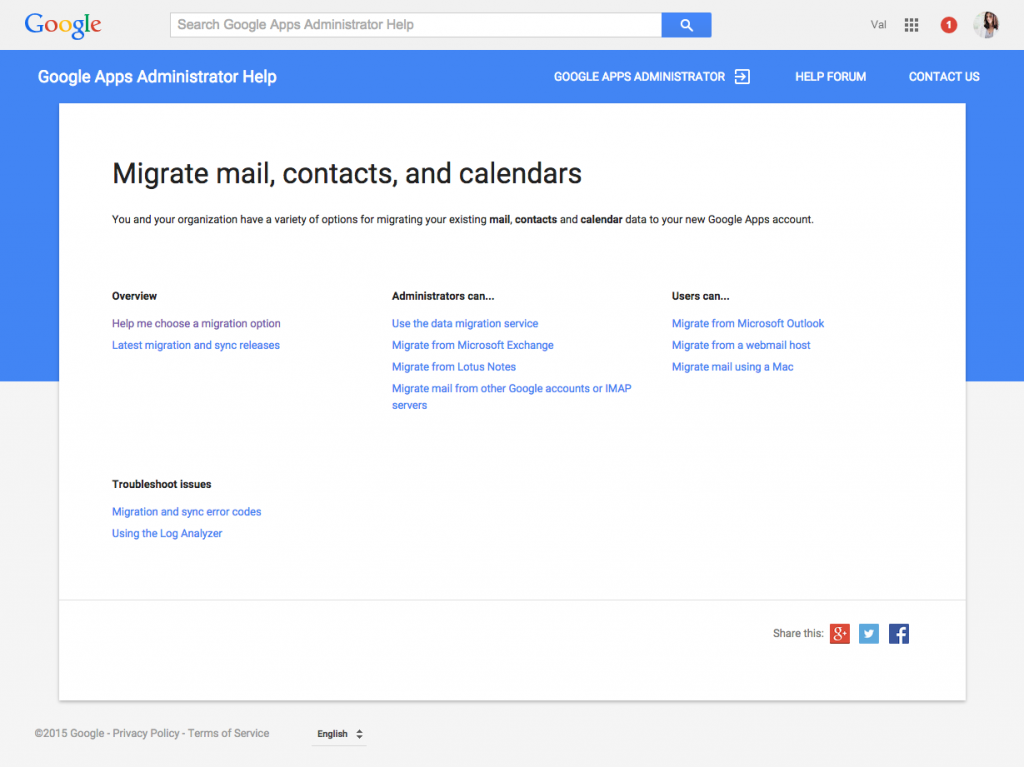 After you've completed these 5 must-dos, there are still approximately 274 more places to update with your new brand info….or at least it feels like that many. That's why I created a checklist that can be used for any launch of a new brand name.
No more stumbling across a link you didn't change or a last minute scramble to update things before sending it out to a client. With this handy checklist, you can feel confident that your launch of your new brand is seamless and simple.
Download it today by entering your info in the box below. You'll find a link to grab it right there on the confirmation page.
It's time to step into your new brand name with confidence. Grab the checklist today!
Don't go it alone!
Grab your copy of the rebranding checklist by entering your email below.