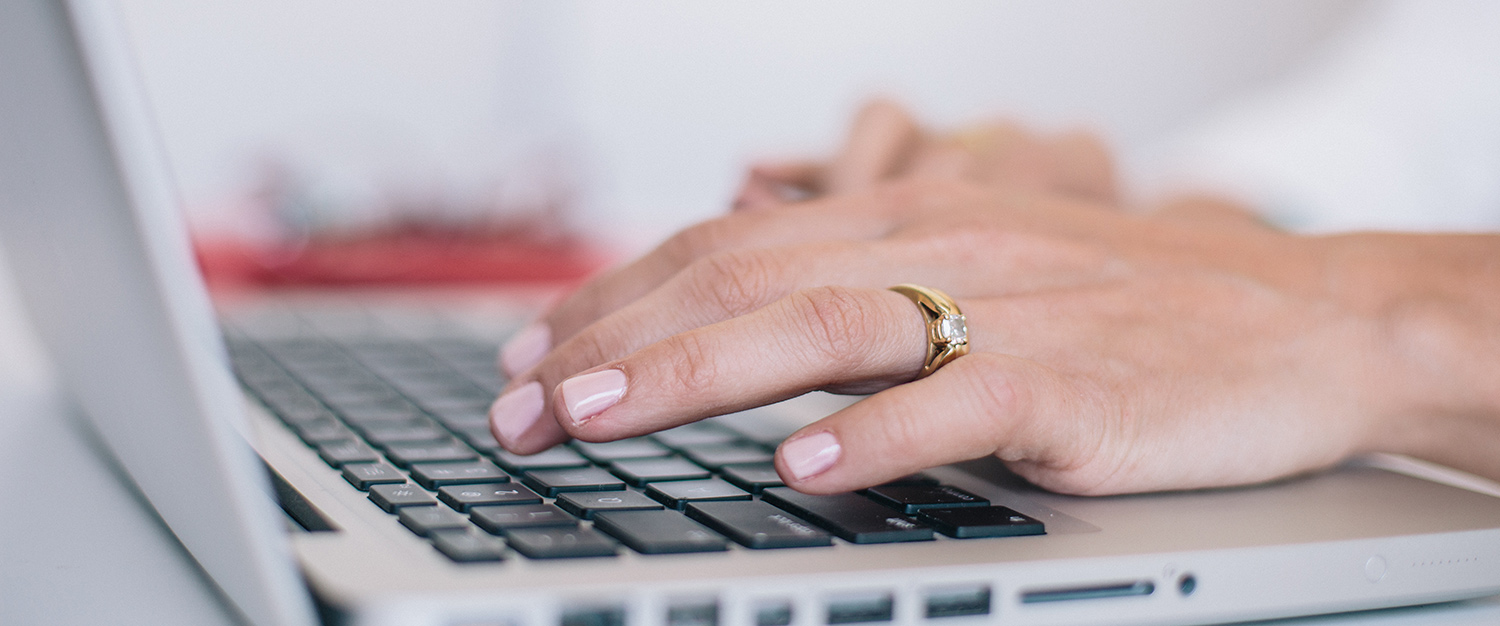 I love making new friends, so come find me on Facebook or Instagram, or leave me your message here. I'll write you back personally in the next couple of days and we'll go from there.
Want to know more about the fine print when it comes to working with me? It's right here.
To reach me for an interview or guest post, click here.