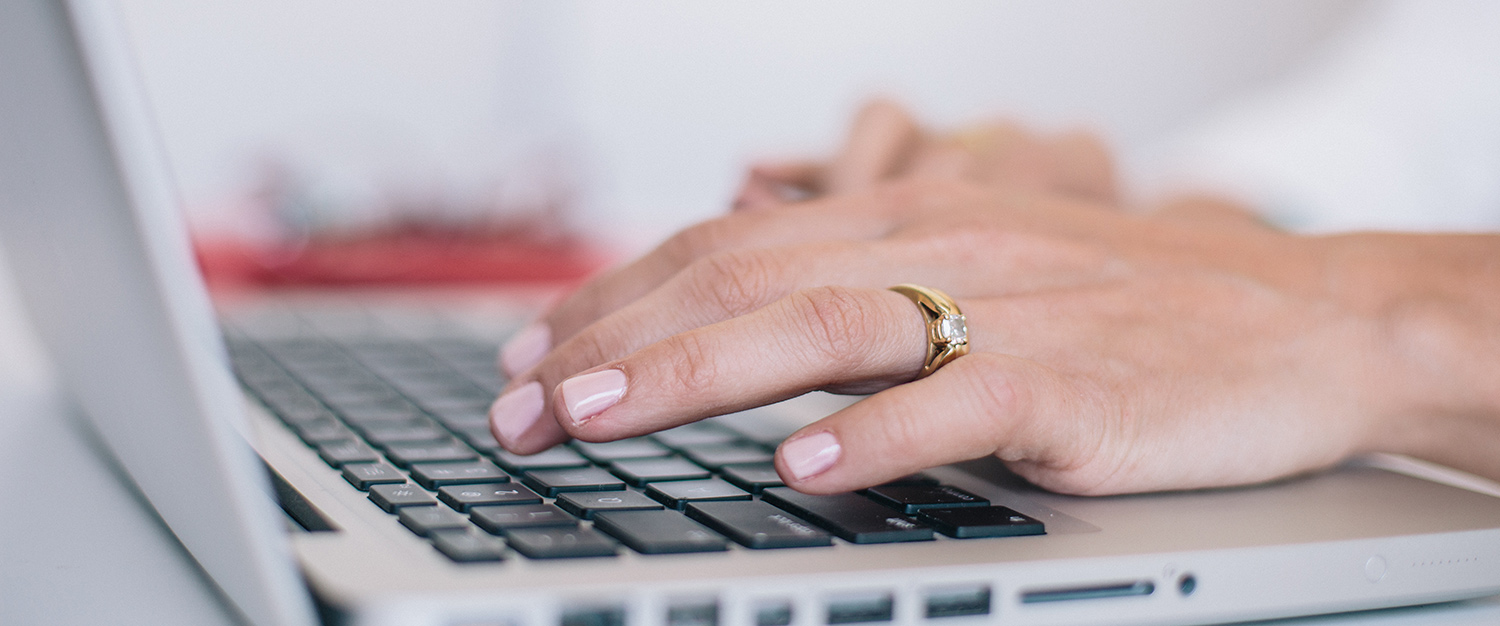 I love making new friends, so come find me on Facebook or Instagram, or leave me your message here. I'll write you back personally in the next couple of days and we'll go from there.
Want to know more about the fine print when it comes to working with me? It's right here.
To reach me for an interview or guest post, click here.
A pop up??? Seriously??
Yep. I know. I hate them too but I can't deny that they're effective.
So here's the thing.

I used to help online business owners run their businesses.
Now I help B2C software companies connect with those same online business owners.
(cue The Lion King's "Circle of Life" music)

Every Tuesday I send an email out with my favorite articles I've read on customer experience, onboarding, and retention. I want to send those articles to YOU. You don't have to Google them – I'll do that for you.
Enter your email address here and
I'll send the first one your way next Tuesday: