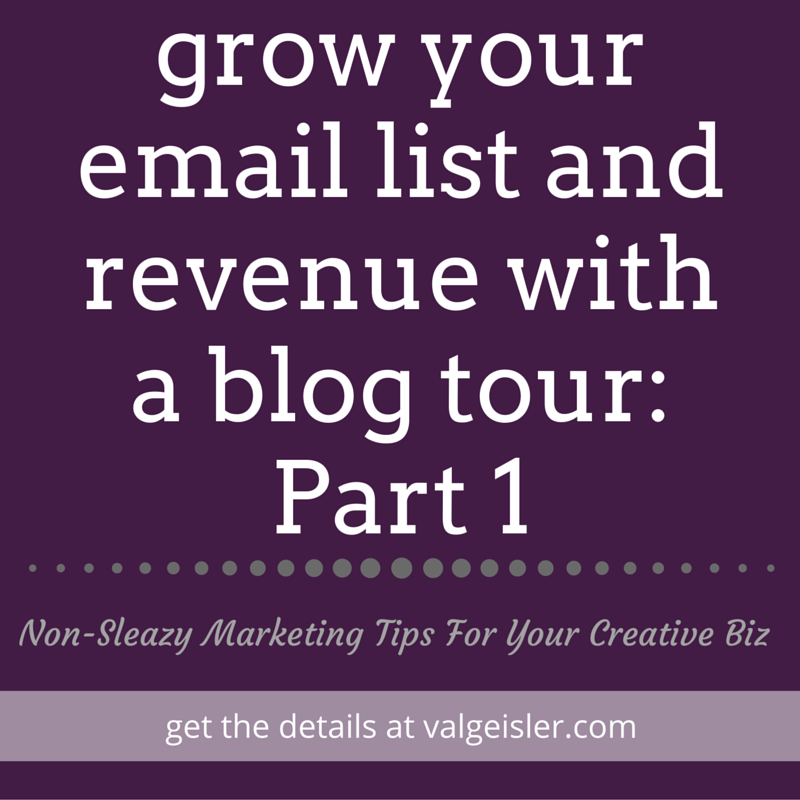 Remember last week when we planned how to afford some much needed time off? Well when I took almost three months off from my biz for some quality time with my new baby, I didn't realize that the time away from my work would actually fuel my best work ever. Returning from maternity leave, I had a notebook full of ideas, blog posts written, and programs built. It was exciting and, honestly, overwhelming. Yep, the Queen of "Get Out of Overwhelm" was, well, IN IT.
So I did what I tell all my clients to do, I mapped it out.
The "Big Fish" was my then forthcoming group program, Systems Finishing School. I knew I had to run a beta version of the program to work out the kinks and make sure it was everything I dreamed it would be. In order to create a plan around a fully realized Systems Finishing School, I worked backwards. Here's exactly what I mapped out:
Launch date for (then unnamed) systems program: 1/12/2015
Pre-launch sales period: 12/1-12/22/14 + 1/3-1/11/15
Free Challenge: 12/1-12/12/14
Beta Program: 11/3-12/5/14
Beta Sales Period: 10/6-11/2
Sales Page Live: 10/6/14
One of the most exciting/how-am-I-gonna-do-this things was the Free Challenge. I knew it was a crucial piece of the puzzle for the launch of Systems Finishing School in January plus I just really wanted to host something like it! I had this thought one day that the challenge would hit right at the beginning of January and I knew I wanted to incorporate my favorite holiday so….the 12 Days of Systems Challenge was born.
Next came the how-am-I-gonna-do-this part: how the hell does one person (moi) wrap up the final week of the beta group AND work with current 1×1 clients AND pump out new systems goodies every day for 12 days?! Thinking about it made me want to throw it all away. Until I realized I just had to use a tool from my badass biz tool kit: LEVERAGE. I instantly sent out an email to 12 of the most incredible business owners I know and love and asked THEM to share their favorite biz system with my community and they said yes!
And the blog tour was off and running!
In a little over a month, I planned and executed what turned out to be a fun and rewarding challenge for this little community. Running challenges and blog tours is a bigger beast than scheduling the dates and letting it roll so I wanted to share some of my learnings here ('cause that's what I do).
In no particular order, here's what I loved:
EXPANDED COMMUNITY. By asking other people to share their systems, I instantly lightened my own workload and also expanded my reach. Knowing that I was working with 12 other business owners and they would be sharing their own posts within their own communities expanded my reach and became my instant marketing plan. New audiences = new opt ins to my email list. All in all, I had 298 new subscribers to my list and a whole bunch of new eyes on my blog.

GAME PLAN. Using my blog tour checklist that I had created for a previous client, I knew I needed to start my planning 4-6 weeks out. I also had the tasks I needed to complete each week/day so I knew exactly what to do to make the magic happen.



PSST – Download that exact blog tour checklist in the box below this post!  

LEARNING! I hung out with 12 of the smartest business owners I know and I learned from their posts (instead of sharing my own stuff which I already know, obvi). Improving my own systems is always a win.

NEW EXPERIENCES. I did something new! I had never run a blog tour for my own biz before so it was fun to have that experience. I highly recommend trying something new in your business on a regular basis. Challenge yourself (pun intended) and think outside your everyday box.
Tomorrow we'll dig into what didn't work well and how you can avoid those same mistakes – yay! 
For now, please take a moment to pin, tweet, and share with other creative business owners you love. And be sure to keep following along for Part 2 of the blog tour plan and even more marketing tips and tactics this week!
And don't forget your blog tour prep checklist below!
Get the Blog Tour Prep Checklist!
Don't miss a single step when you're planning your next blog tour.
Enter your email address below to get the checklist delivered to your inbox.