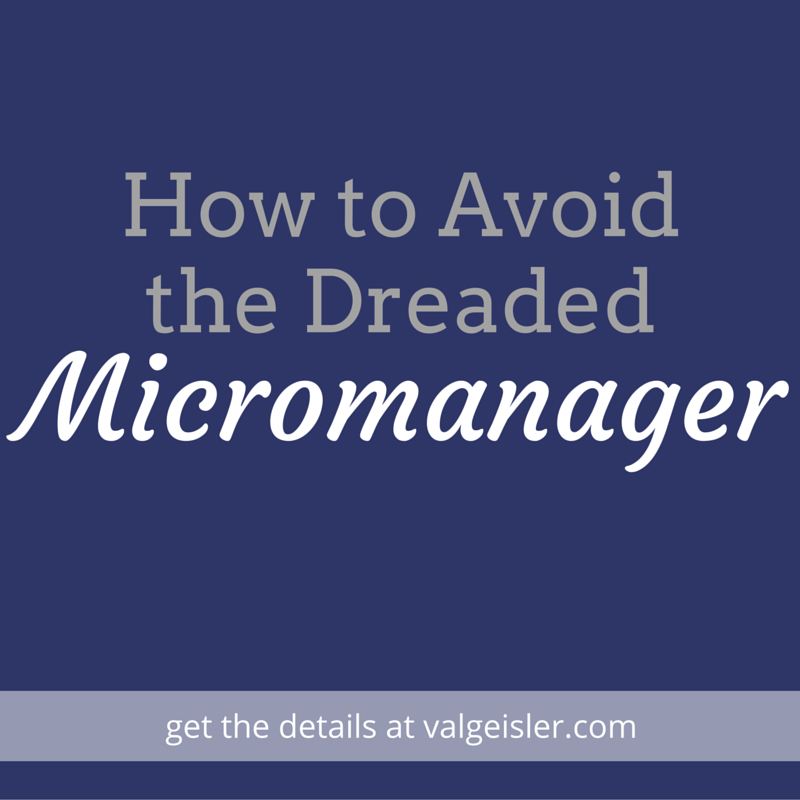 In the 4th grade, I did my fair share of sleep overs at friend's houses and church lock-ins and the like. There's a few common games that go on at these all night parties and, ouija board aside, one of my favorites was the "trust fall" game.
If you haven't played, it's pretty simple. You close your eyes and cross your arms over your chest. Your friends stand in line on either side of you and you just let go and fall backward. You trust that they are there to catch you.
In all my years of the trust fall game, I never once saw someone fall right onto their ass. Those that doubted their friends could do what they said they would do often ended up turning their bodies mid-fall and landing on their hands. But when the player trusted their friends 100%, their friends caught them.
 
And here's why: They just let go and allow their friends to do the catching.

So why is this trust fall game so important in business? Why are high level CEOs playing the trust fall game with their Account Executives at staff retreats?
I have web design friends who are bogged down by clients who won't make a decision on that home page header. I know virtual assistants who were held captive in conversations with their clients about using "and" versus "&" in tweets. The list goes on.

Some call this "micromanaging". I call it mistrust.

I recently asked a group of service-based business owners about their experiences with being "micromanaged" as a business owner. See, when you set out to serve others, you can often end up feeling like, well, a servant. The response from the group was clear: every time they have felt "micromanaged" it was really a lack of trust underlying the whole relationship.

If your clients are not the right fit for you and your business, the level of trust will only grow so deep. And you will feel micromanaged. And it won't feel good.
When your dream clients come knocking on your door, the trust is 100% falling-backward-with-your-eyes-closed kinda trust.

But know this: dream client or not, their trust must be earned. Deliver what you say you'll deliver. Meet deadlines. Communicate (beyond what you think is necessary). Build the trust from a solid foundation and you'll never feel micromanaged again.

Want to build trust as you grow your business?
I'm working 1×1 with just a few savvy business owners to plant the seed and grow their dreams. Want to know more? 
Let's talk
.
If you liked that article...
You might like to learn about even more tools + resources
that make business and life simple.
Enter your email address below to get them delivered straight to your inbox.