Every business owner faces the same problem:
Increasing conversions and reducing churn.
I'm Val. (It builds trust when you know what a person looks like so I'm including a picture of myself here)
For B2C businesses who are focused on Monthly Recurring Revenue, I help by increasing trial conversions and reducing churn.
I increase trial conversions by:
Auditing your current email sequences in place (keep what works, scrap the rest)

Re-Writing new trial sequences

Working with your dev + design on in-app onboarding (experienced working across teams)
I decrease churn by:
Implementing post-conversion ongoing email sequences

Engaging an affiliate/referral program

Creating reactivation emails to re-engage cancelled accounts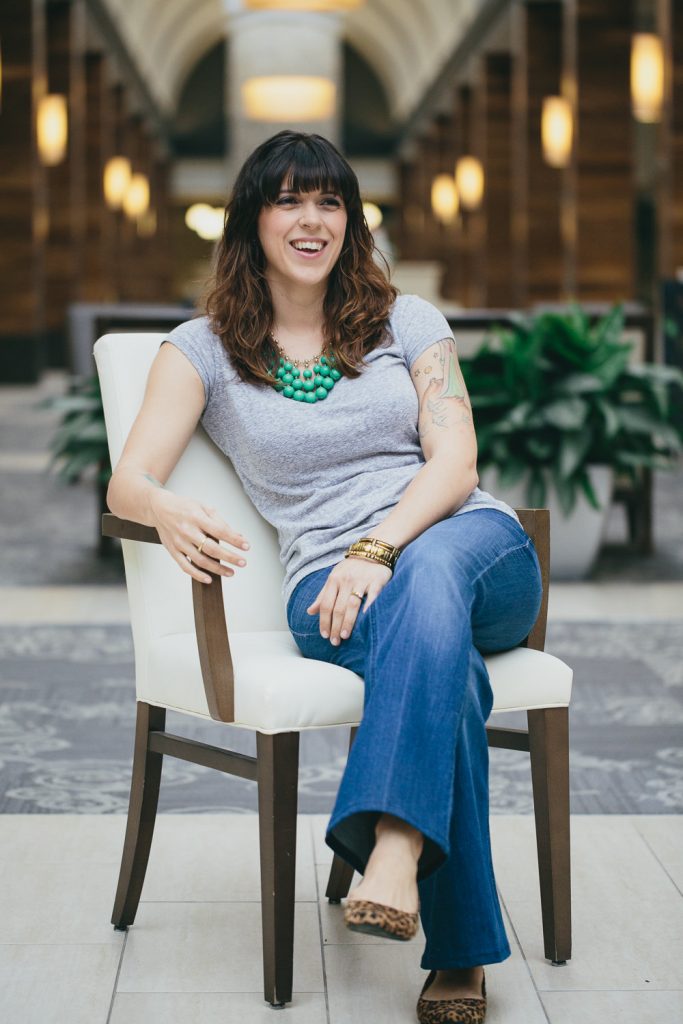 The last onboarding emails I re-wrote saw a 209% increase in conversions.
No joke.
I know you're a smart, technical founder so you probably already did the math on that for your product.
And by now you're wondering...
"Val, what's a good conversion rate?"
The answer, however, isn't always clear cut. You may have heard that you want a 7% conversion rate. If you're already there, are you done? Can you move on to something else?
Maybe.
But what if you increased that to 12%? 24%?
What kind of impact is that going to have on your MRR?
Join the list to get email marketing insights in your inbox.
But, of course, you're a smart business owner and you think at least two steps ahead. So you want to know how you can maintain that increase. Even multiply it over time.
We do that through churn reduction.
Post-conversion emails
Account action emails
Reactivation emails
Affiliate programs
Certified Expert cohorts
It moves the needle in ways you can see immediately.
I'm ready to help you move your needle too.
Take positive metrics to your Monday all-hands meetings. See that bar graph show more green than red.
I can help you see those changes in your customer numbers and MRR. And we can kick it all off with an audit.
Show me what you're working with right now and I'll give you a list of action items to improve on the foundation you've already built. You walk away with a roadmap of changes to make that you can implement any time (hopefully sooner rather than later, we're talking about your lost revenue, after all). No long term commitment or lengthy contract required.
Val has the exact combination of creative energy, smarts, and adaptability that everyone needs. She's highly communicative and perceptive, produces consistently reliable content, and honestly, she's just plain easy to work with! Her work has contributed a LOT of value for us, and I definitely recommend working with her!
-Tom Van Buren, Edgar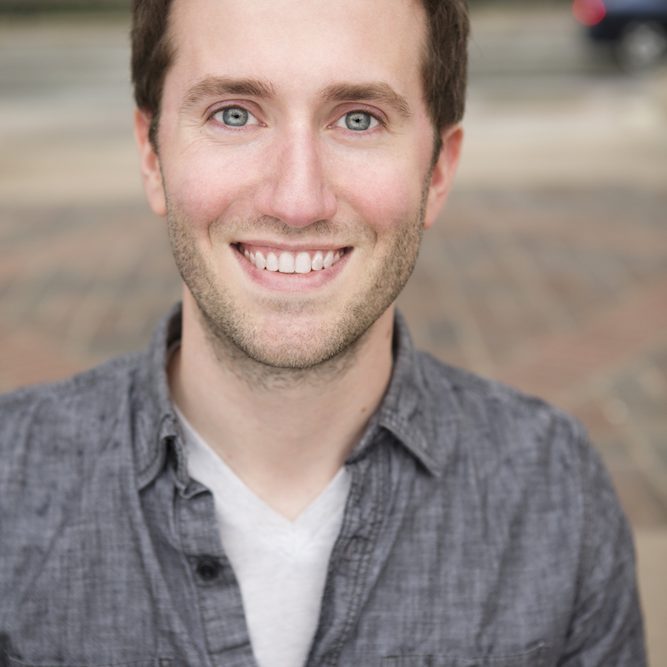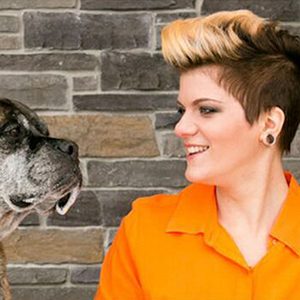 Working with Val Geisler is way better than a case of 5-hour energies for your business. I walked away with a giant list of great ideas --- but also steps on how to make them a reality.
She took the time to really notice what I was struggling with, even when I didn't have the crystal clear language to explain it. And the end result was a list of 14 genius ideas that I have been implementing since our call ended. Each time I check a new one off as complete, I have saved myself countless time + sanity.
- Alison Monday, tiny blue orange
Before you decide, though, let's be sure I'm the right fit for you.
It's true that you might benefit from working with me on your customer onboarding and churn reduction, but I might not be the right person for you. I've learned who I best serve so let's talk briefly about the size of your company, what you need the most, and your business mindset.
I'm not for you if you're:
...a large company. If you have over 20 employees and you're looking at a fast growth trajectory with well over 8,000 customers already, I'm not the best fit for you. You probably need my friend Nick.
...in need of new leads for customers. Then you're going to want a sales person. I can help you optimize those leads but if you have a traffic or awareness problem, you're going to want to talk to Darrell.
...not interested in marketing. I work with a lot of talented technical founders who aren't marketers by trade. But they realize the value of marketing and are willing to invest in it with the right team. You don't have to hire your first in-house marketer to work with me, but you should be someone who looks forward to the day you can make that hire. If you are interested in learning a bit more about marketing, go to these workshops with Claire and Gia.
When email marketing is done right, it can change the way you run your business. All of a sudden you're focusing on features and growth again, instead of fighting against churn every morning. 
Spinning your wheels on this stuff alone leaves your company doing donuts in the parking lot. Together we get you the plan you want and the forward momentum you need.
Email me directly with your questions. I'd love to hear from you.
-Val